This Presentation date is September 16, 2020 at 8:00-10:30.


Presenters: Daniel Edgar, James Jones, Liam Crilly, Libby Meren, Lindsay Shaw, Rick Salsa, Timo Stark, Åsa Persson

Follow on Twitter using the following hashtags or usernames: #NGINXSprint, #TFDx



Day two of NGINX Sprint 2020 features interactive demos with the Tech Field Day delegate panel. We'll wrap up with another Field Day discussion.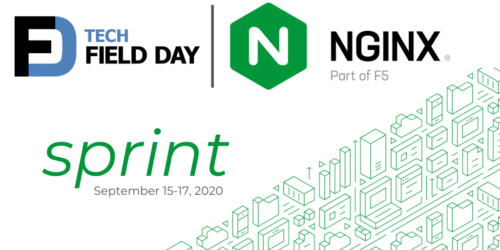 Note: Register for NGINX Sprint 2020 to see live streaming video of this session! Recoded video will be posted here on Friday, September 18.