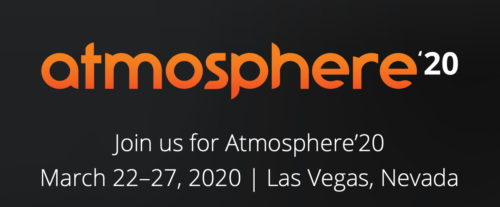 Streaming Video
Live streaming video will appear on this page during the event if available. Presentation times will be listed below in the local time zone of the event. We will also post video recordings to YouTube afterwards.
Presenting Sponsor
Delegate Panel
Delegates are selected by the Field Day Delegate community. For more information on our selection process, please see our page about becoming a Field Day Delegate.
Amy Arnold

Amy Arnold is an engineer and blogger with a love for all things networking.

Jason N. Beshara

I'm a mobility engineer with a passion for most things RF

Jennifer Huber

Jennifer has over 10 years of experience in the networking and wireless engineering industry.

Jennifer Minella

Author, Speaker, VP of Engineering, Top 10 Women in Security in SC Magazine. Dancer and Security Diva.

Jonathan Davis

JD is a network engineering, audio producing, blog writing, beekeeping, motorcycle riding, coffee drinking, meat eater.

Keith R. Parsons

Keith is Managing Director of Wireless LAN Professionals, and focuses his energy on providing great WLAN education, design and consulting to global customers.

Nick Shoemaker

I have spent the last 18 years in wireless networking and route/switch spending a large portion of my career doing warehouse wireless deployments as well as outdoor mesh, retail, hospitality and carpeted space.

Richard McIntosh

Richard is a network engineer with over 8 years experience and multiple industry certifications.
Presentation Calendar
Most presentations are streamed live on this page, at TechFieldDay.com, and at some delegate and presenter web sites. All dates and times listed are local time in Las Vegas. After the event, the following pages contain video recordings of these presentations.
Presentation titles and times will be listed once the exact event schedule has been determined.
Event Staff
More Information
If you would like to sponsor or attend these events as a delegate, please contact Stephen Foskett, Gestalt IT Community Organizer, at [email protected] or call +1(508)451-9532.
This is a Future Mobility, Networking, Wireless in Las Vegas